Name:Keith
Age:21
Birthday:  January 1
Gender:Male
Appearance: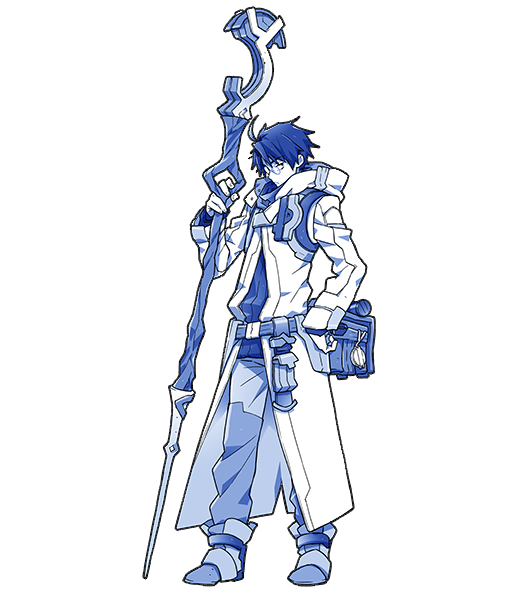 Personality:Very direct man he says whats on his  mind and doesn't care who knows it. Keith is up front and blunt in many ways about his feelings, his thoughts and who his Kings should be. Very picky he believes that his Kings will change the world. He can be awkward when people catch him at a bad time and Keith will then become red and shut up the young man is like that in many ways. Sort of a mommy boy he gets mad when ever somebody points out that fact because he is embarrassed and becomes embarrassed easy by things said like that.
History:Keith was the smallest baby born into Imuchakk he didn't grow up to be 6 feet tall and he didn't grow much as a baby. In his village alone Keith was known as an outcast but his mother still loved him, while his father from the shamed killed himself. Keith grew up as an outcast and was bullied everyday of his life by the children who were much bigger than him.  Keith even as a child didn't care for that. Keith would always come home and read he knew that his mind was stronger than his body. His mother often like to travel she would often bring Keith magic books even though she thought of them as simple books. The young by learned magic. One day while the kids bullied him Keith sent them flying with a water wave. His magic began to become known and he was brought to the village elder who had an idea about such a young boy with such power. He called a group of wizards to the village who confirmed the boy was a Magi. Keith knew his power but didn't want help from anybody he stayed far in Imuchakk before going off on his own years ago. 
Country:Wondering
Wand:In picture
King Vessel:Do you have any King? If so list them
Strengths:Keith like any Imuchakk is stronger than a normal man he is at least ten times stronger than a normal man and can lift as much, he can breath under water longer than any normal human and can swim like a fish in the water. Adding to that while in water Keith is able to make water techniques such as fighting skills. His greatest skill comes from his magic he is a very good magician.
Weakness:Keith can not fight. When it comes to hand to hand combat he sucks and be beated by almost anybody.
Magic:Water
Strengths of magic:Keith can make waves of water with a wave of his wand, water balls, water shields and things like that all this is simple magic but at most his water skill is very good. His magic is also very strong against fire magic
Weakness of magic:Keith magic is weak to lightning magic