Name: Fumiko Dikumenowlz Du Parthevia (Also known as the Monster Queen due to her power as a dungeon conqueror)
Age: 28
Birthday: July 10th
Gender: Female
Appearance: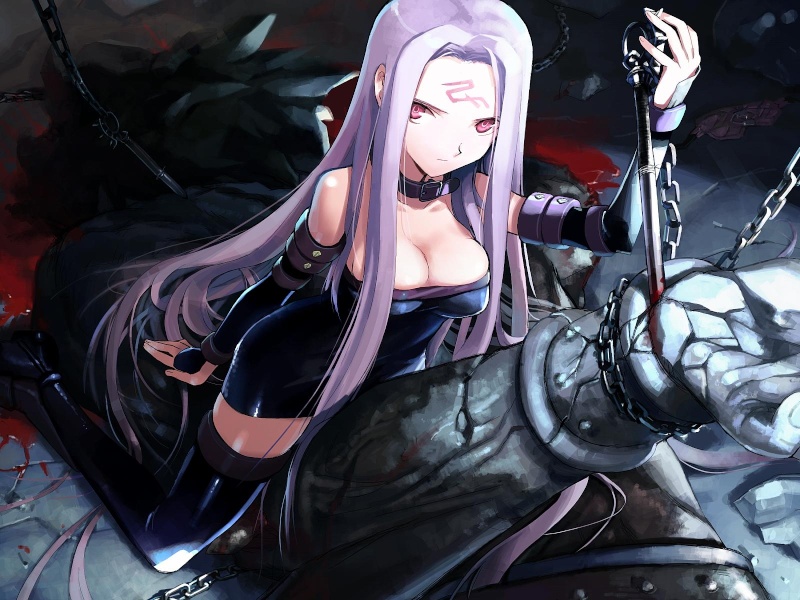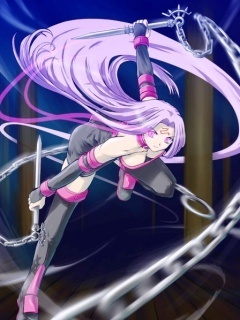 Personality: Fumiko is a serious person and she use her iron will to rule over the Parthevia Empire and her power has a dungeon conqueror to  increase the power and land of the Parthevia Empire when she sees an opportunity. Fumiko is commonly seen as a tyrant but her rule is always fair but harsh if someone is violating the laws she has set they are lucky to get the death penalty. The only time that Fumiko may let her emotions take over is then it concerns the Reim Empire since she hate them and everything they stand for, due to Parthevia was forced to yield some parts of its territory to Reim after they lost a war many years ago. Due to her strong will can Fumiko almost handle all kinds of animals and beasts
History: Fumiko is born into the Imperial Family of the Parthevia Empire and as such was trained her entire life to be an Imperial Princess and maybe one day become Queen of the Parthevia Empire. Since she was very young was Fumiko always able to handle of all kinds of animals and beasts like when one day she was out on survival training and her and her guards was attacked by two giant snow white saber cats that killed all the guards but when they would kill the young Fumiko she just pointed on the ground and said in a commanding voice "Down" and the two giant snow white saber cats lay down in front of the young Fumiko. She later came back to the palace without her guards but the two giant snow white saber cats at her side and they have been with her ever since as her personal guards. At the age of sixteen conquered Fumiko the 70th Dungeon obtaining Seere and at the age of twenty she conquered the 47th Dungeon obtaining Vual and the 31th Dungeon obtaining Fpras. When Fumiko was  twenty-five she took over as Queen of the Parthevia Empire and has ruled ever since.
Country: Parthevia Empire
Race: Human
Strengths: Fumiko is the strongest in the Parthevia Empire. She is one of the few who control more than one Djinn and can use their powers to perfection. Possessing a vast and strong supply of Magoi makes it so Fumiko can switch between of her three djinns and use their powers seemingly without end. Fumiko is a warrior queen and this is shown with her vast knowledge of war and strategy as when she had a handful of soldiers against an army and won the battle without losing more than ten of her soldiers and crushing the enemy army. Fumiko is a master in the use of her weapons as if they were a part of her body even though they are strongest when there is a space between her and the enemy she can also use them as two short swords if needed. Fumiko is a master of the marital arts been trained in the assassin fighting style Fumiko can easily disarm several opponents and kill them with deadly blows and kicks. Fumiko has received training about Magoi manipulation although she is not yet a master she can still increase her physical abilities and cover her weapons in Magoi.
Weakness: Fumiko's hatred for Reim leads her often to take hasty decisions about everything that have to do with Reim and more than once has this leave her open and vulnerable to attack. Fumiko believes that her defense against magic which may affect her mind is impossible to penetrate and so if one did get through her defense she would be left completely vulnerable
Weapon: Just one or one in each hand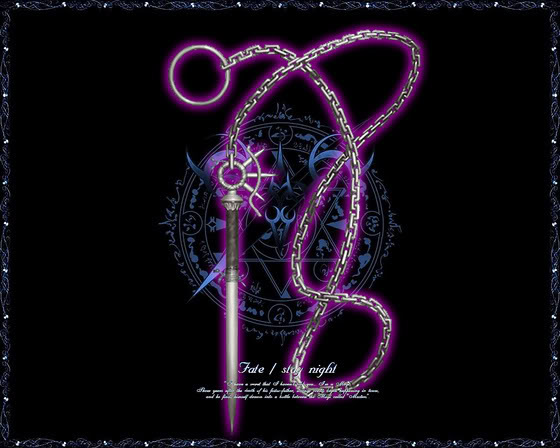 Do you have any magic training?: Yes
If yes what type of magic?: Fumiko have received training on how to resist all kind of magic which may affect her mind but strong illusions and mind affecting magic can still affect her.